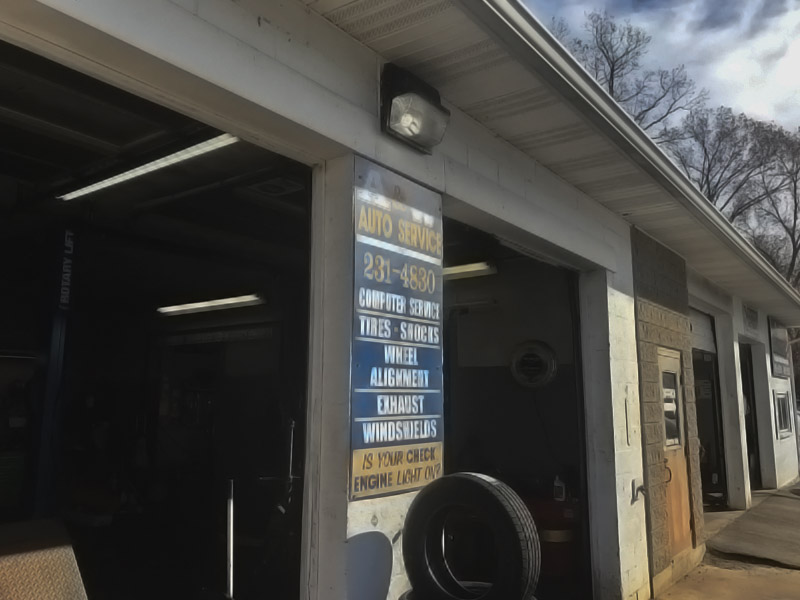 No More Scheduling Conflicts!
A&W Tire & Service is a locally owned and operated service center staffed with a professional team with over 45 years of industry experience. Our main garage has 4 fully operational vehicle bays so that we can handle multiple consecutive repairs at once. This enables us to more efficiently service clients with large fleets of vehicles. What really sets A&W Tire & Service apart from the rest is our free scheduled pick-up and delivery service, which gives our customers the ability to schedule their services around their own schedule!
Large Scale Local Clients
A&W Tire & Service maintains strong relationships with many local and corporate clients for routine and repair services!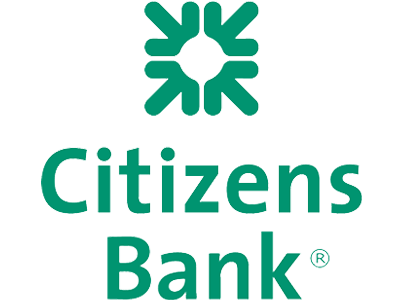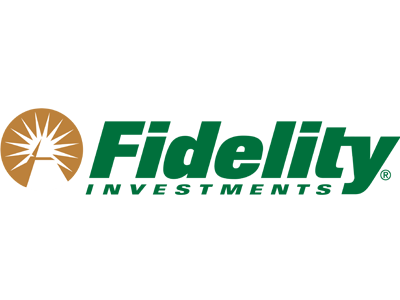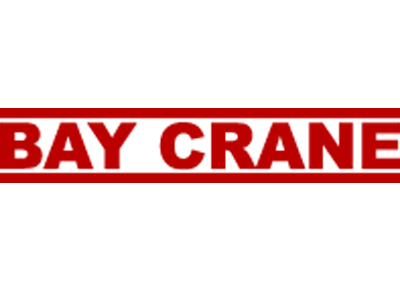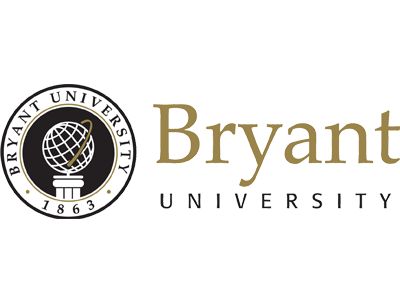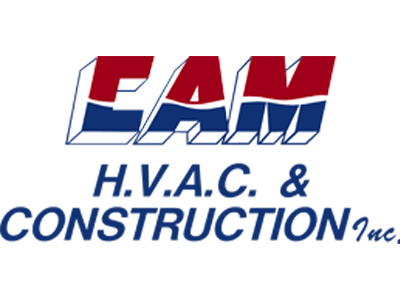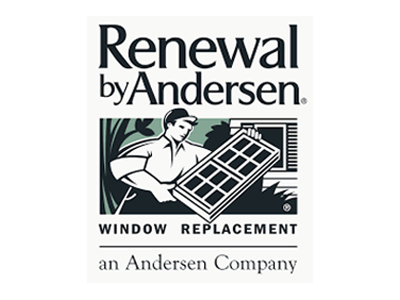 Fully Certified
A&W Tire & Service is staffed by fully certified and highly experienced technicians, and is a proud privately owned and operated small business.